Auto Repair to all makes
Welcome to Jason's Auto Repair.
We're here to help you get your car back on the road again quickly and affordably.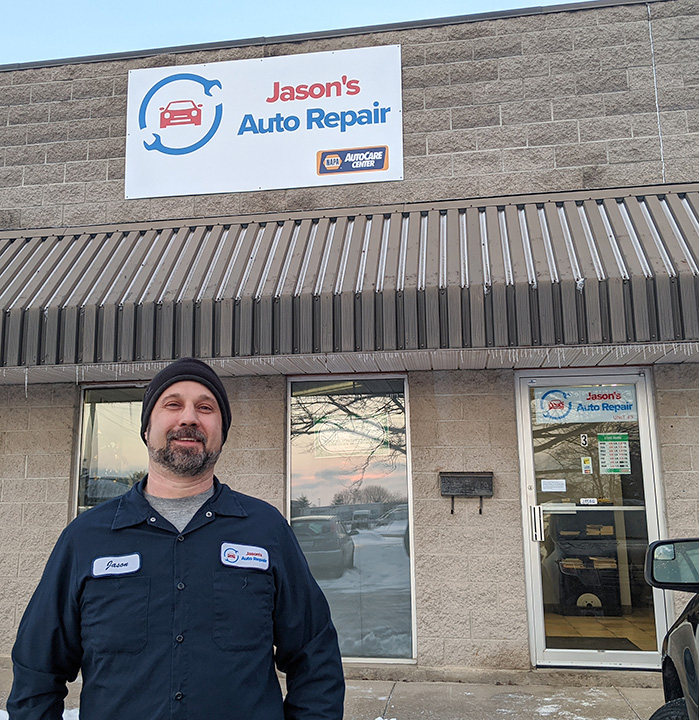 Jason's Auto Repair opened it's doors in January 2010 and is a family operated business dedicated to building trust and relationships with our customers by offering the best possible customer experience as well as quality repairs.  We offer a one-on-one complete vehicle repair and maintenance experience, giving you the chance to talk directly with the mechanic that is repairing your vehicle.  With over 20 years of experience in the auto repair industry, we have the knowledge necessary to repair and service domestic, foreign and fleet vehicles.  We'd love the opportunity to earn your business!
"Talk to the Mechanic"
With each repair, we'll show you the part that is failing and discuss your options with you.  We will prepare a quote before any job is performed so there are no surprises. 
New Car Service
Have you purchased a new car recently?  We can help you keep it running like new.  We will perform all the necessary manufacturer-recommended maintenance work and save you hundreds of dollars, if not more,  over the course of your warranty period.  
Our most important goal is customer satisfaction so we always strive for same-day service for most repairs.  When possible we'll show you the actual part that is failing and needs to be repaired or replaced.  If it doesn't need to be fixed, we'll tell you that too!  We will only do the work necessary and offer you the professional and friendly service both you and your vehicle deserve.  We also believe in having all quotes pre-approved so you won't be surprised by any costs.  We are a small family-oriented shop and hope to earn your business and trust by offering great car repairs and service at great prices in a friendly, down to earth atmosphere.  In the time that we've been operational, we have seen steady growth and many, many repeat customers.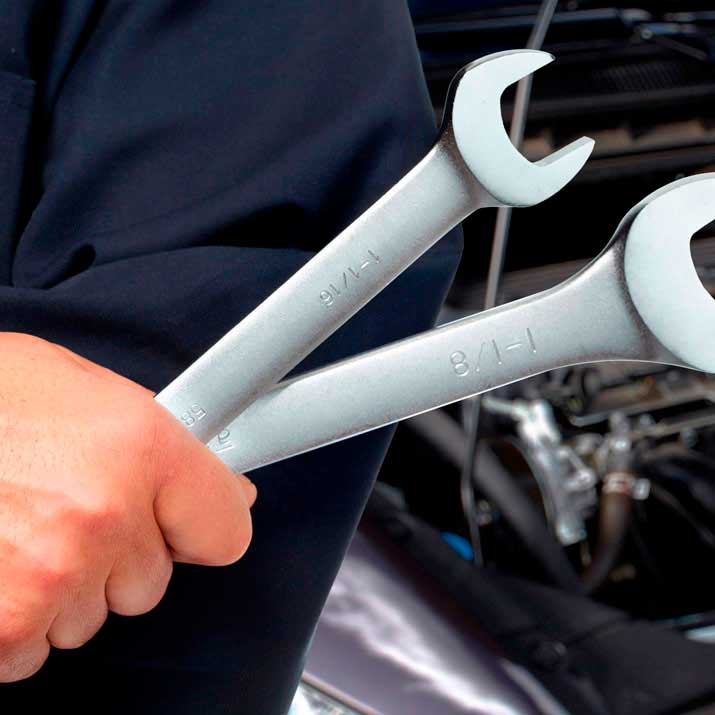 Automotive Services
Honest and Professional Car Repairs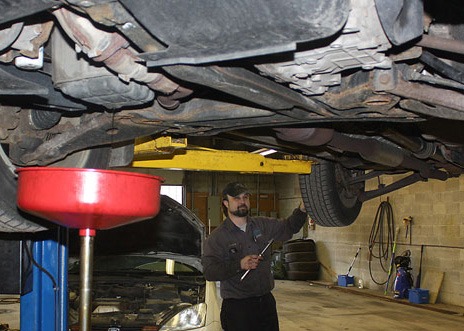 Oil Changes
Every 5th Oil Change is FREE!  When we change your oil we can spot possible issues and problems that may need attention.  Our goal is to help you stay on the road trouble and worry-free.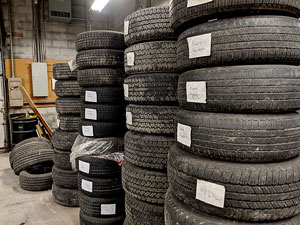 New Tires & Repairs
Looking for new tires for summer or winter?  We can recommend great tires at a great price for your specific vehicle.  Mounting, balancing and repairs available for all vehicles.   Not sure or looking for free advice?  Give us a call or stop by today.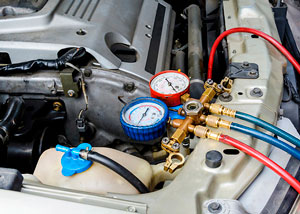 AC & Heating Systems
We can solve any AC or heating issue.  Let us diagnose the problem and we can recommend a solution.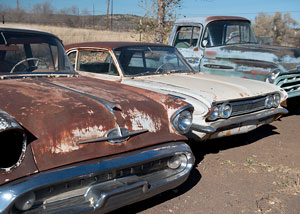 Rustproofing
A visit this way will keep the rust away.  Our careful rustproofing system is based on years of experience and knowledge.  We'll get the undersides, rocker panels, front, side and rear panels and fenders, posts and pillars, trunk and liftgate, hood and engine compartment.  Our Rustproofing can't be beat.

"Best mechanic in town! Jason is friendly and honest when it comes to your car. Would trust him with my car any day."

"By far the best mechanic I've ever dealt with.   "
Full Service Auto Shop
We'd love the chance to earn your business.
Let us help you keep your car or truck running great year-round.  Here are some of the general auto repair services that we offer:

Complete Engine Performance Check


Engine Repair and Replacement


Air Conditioning Service & Repair

Electrical System Diagnosis & Repair

Brake Service and/or Repair

Factory Scheduled Maintenance

Fleet Maintenance & Annuals

Suspension & Steering Repair


Cooling System Service & Repair


Transmission Service & Repair


Tire Mounting, Balancing & Flat Repair


Call For Any Type of Repair!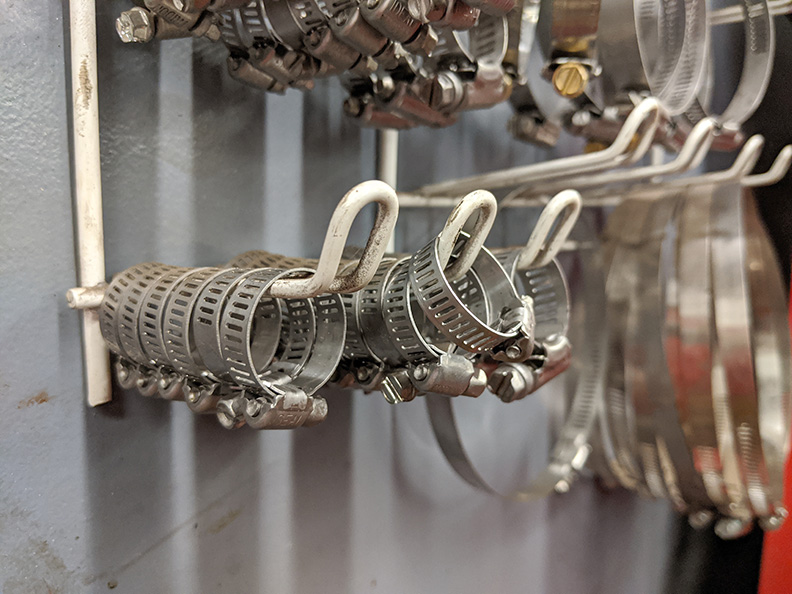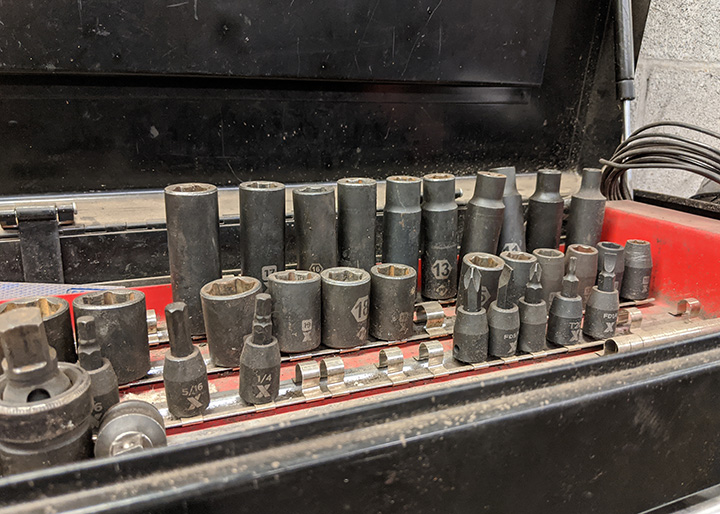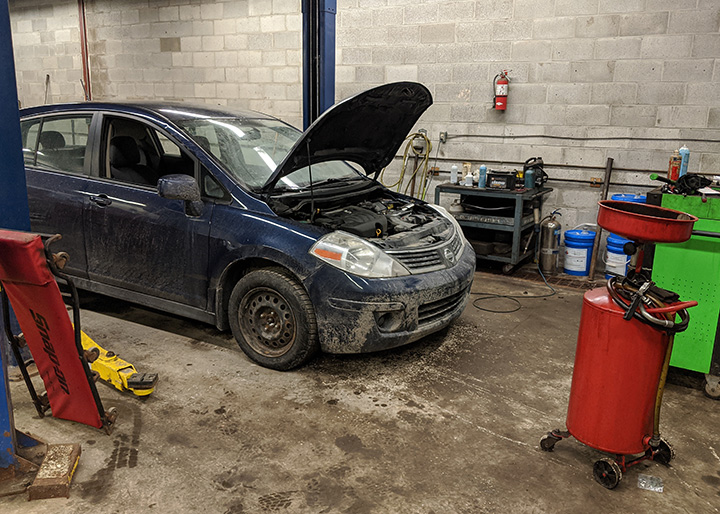 Monday          8 a.m-5:30 p.m.
Tuesday          8 a.m-5:30 p.m.
Wednesday   8 a.m-5:30 p.m.
Thursday        8 a.m-5:30 p.m.
Friday              8 a.m-5:30 p.m.
Saturday   Closed
Sunday      Closed